The newly-redesigned Phantomgogo E9 Fat Track, electric mountain bike, is delivered in matte black with blue accent pin stripes. It comes equipped with a powerful Bafang 500-watt electric motor, coupled with an extremely reliable 48-volt/13-amp Sanyo battery to deliver power and speed when you need it.
Our outdoor products are designed to be enjoyed by all age group. Whether you are a Hoverboard fan or Electric Bike lover, we have the right products for you. All products are designed and made by Riders just like you. We have one goal in mind, fun and entertaining.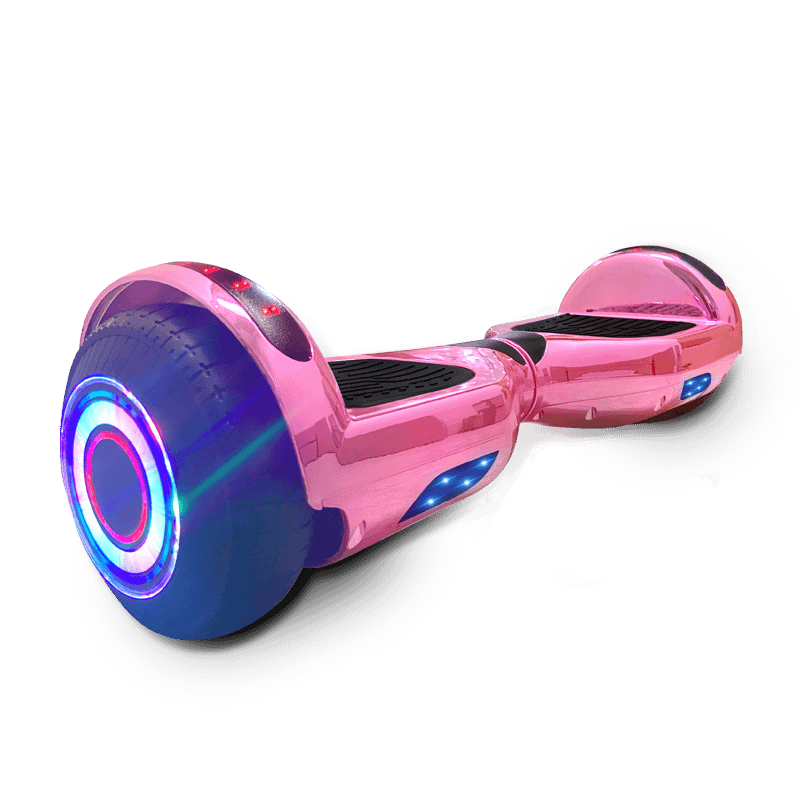 Self-Balancing

Hoverboard
UL Safety Certification – Our self-balance hoverboards is UL2272 certified. The hoverboards had been tested and meets the UL safety standard requirement. You can be assured with the battery safety and enjoy riding the electric board.
Get the latest and greatest collection now!
Phantomgogo Spider Edition
Unique Spider Pattern and Spider LED Wheels.
Stand out among other Hoverboard Riders.
Not all electronic parts are made the same. UL2272 Certificate is crucial to ensure the product meets the Highest Standards for the fire and electrical safety. Beyond that, all Phantomgogo products are required to pass Rigorous Tests including Drop Test, Overcharge Test, Crash Test, Motor Overload Test, Imbalanced Charging Test and more.